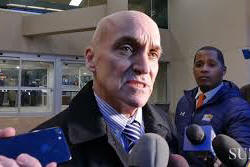 El Chapo lawyer on Crime Beat
Ron features an exclusive interview with Bill Purpura, the lawyer who recently defended El Chapo Guzman, the world's most notorious drug lord since Pablo Escobar.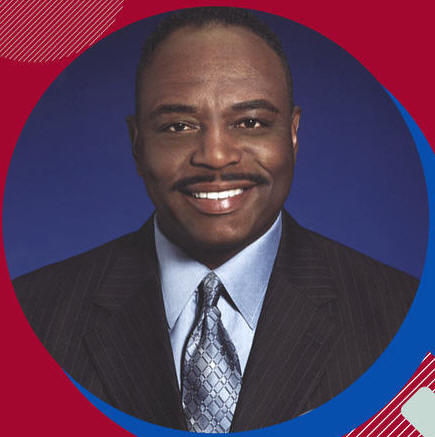 Congratulations Beasley Reece,
the new NFL Alumni, CEO!
Beasley was drafted by the Dallas Cowboys as a defensive back in 1976. He then played for the New York Giants from 1977 to 1983 and for Tampa Bay until 1985. After his retirement from the NFL, Reece worked as a color commentator for NFL coverage on NBC and CBS, and served as an analyst for the 1992 Summer Olympics for NBC. Click to hear the show.