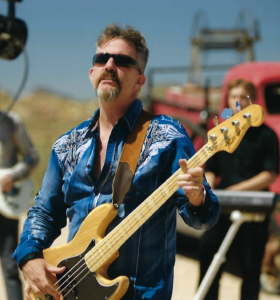 Host Paul Barrett

Paul Barrett is an American musician from Phoenix, Arizona. He is the songwriter, vocalist and bassist for the Conspiracy and Paranormal Rock Band entitled "One World Government." In 1996 while living in Hollywood, California as a musician, he had several supernatural experiences that changed the course of his life. Paul has been a researcher of spirituality, conspiracies, religions, extraterrestrial life and the paranormal for over 20 years.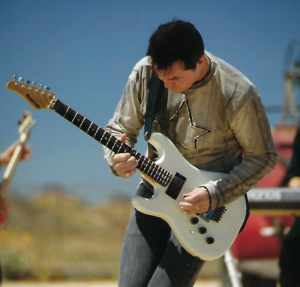 Host James Linton

For over 20 years James has been performing, writing, recording, and producing music. James is the owner/operator of Soundwaves Studios in Gilbert, Arizona.
He began guitar at the age of 4, has had operatic and speech level training, and taught guitar and voice lessons privately as well as publicly at Axis Music Academy in Michigan. James currently has four records available on iTunes which have sold in the United States, Canada, Europe, Russia, the Former Soviet Union, Scandinavia, China, Australia and Japan. James has been featured multiple times showcasing his guitar talent on Good Morning Arizona.