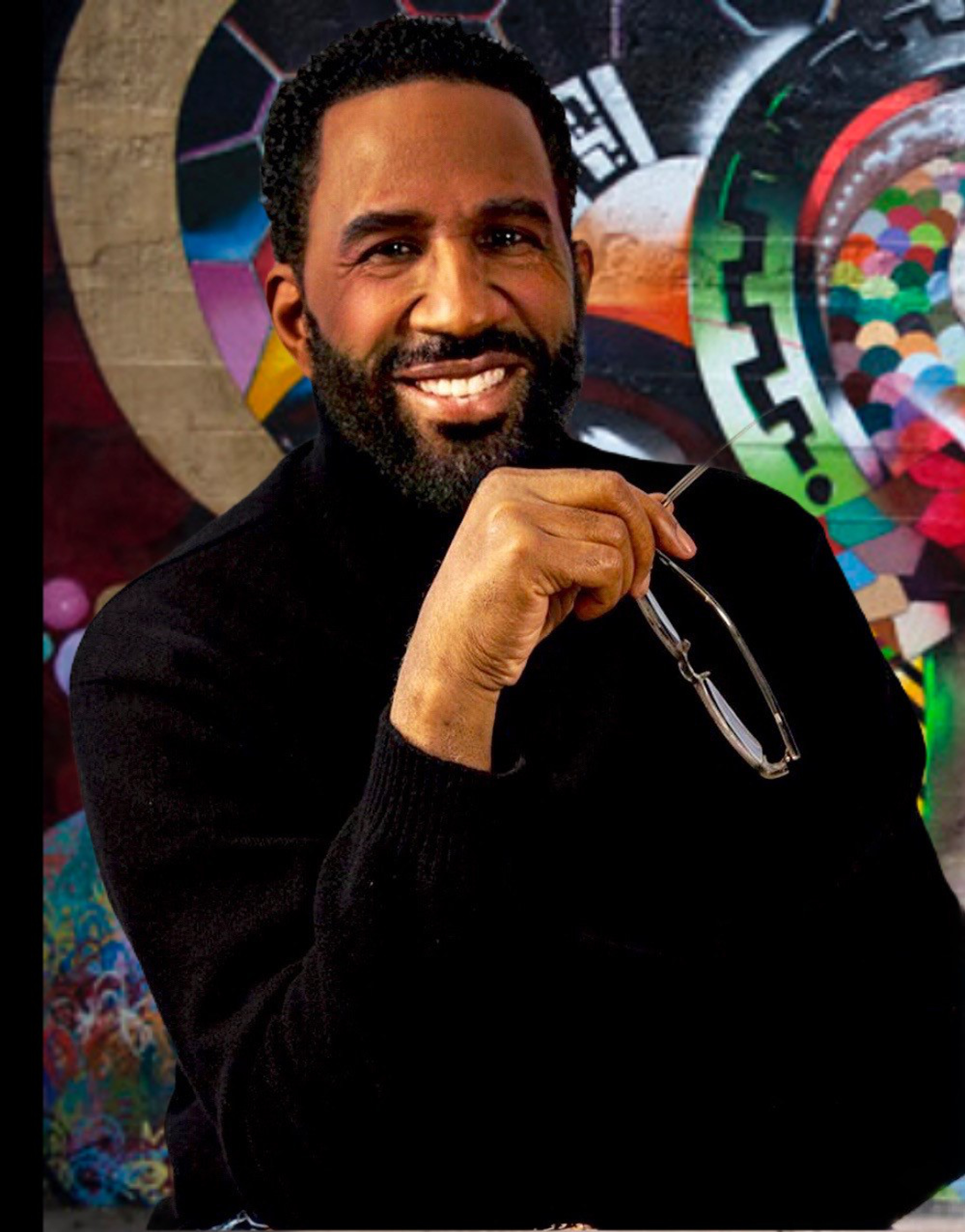 J. H. Carpenter Barnes
James H. Carpenter Barnes is a faith-based author and public speaker. He writes supernatural fiction thrillers and scriptural non-fiction books on personal development. His novel Between the Ticks of the Clock-2nd Edition received nomination for Outstanding Fiction by the African American Arts Alliance of Chicago, and it received a Literary Titan Book Award. His bestselling book, Looking for God? Look no Further – Look Within, contains spiritual principles for creating vision and achieving goals. Principles he has used in his personal and business life over the past 20 years. He and his wife Wendy co-host JW/FUZION radio program and podcast focused on personal development. March of 2020 saw the debut of a show hosted by James H. Carpenter Barnes called Shattered Ceilings, a program produced by Road2Eternity Entertainment Company. In the spring of 2020 James along with wife Wendy, launched Life-Imagined, an organization focused on spiritual growth and personal development: - http://life-Imagined.org
Born in the city of Chicago, he attended DePaul University where, as a pre-med student, he studied biology with a minor in Philosophy & Religion. After being born again in 1982 he completed undergrad studies at LOGOS Bible College in Florida. He received his Doctor of Philosophy & Religious Studies at W.W.I. Bible School and Seminary in Indiana. His mission and passion - Inspiring growth beyond limited thinking and mediocrity.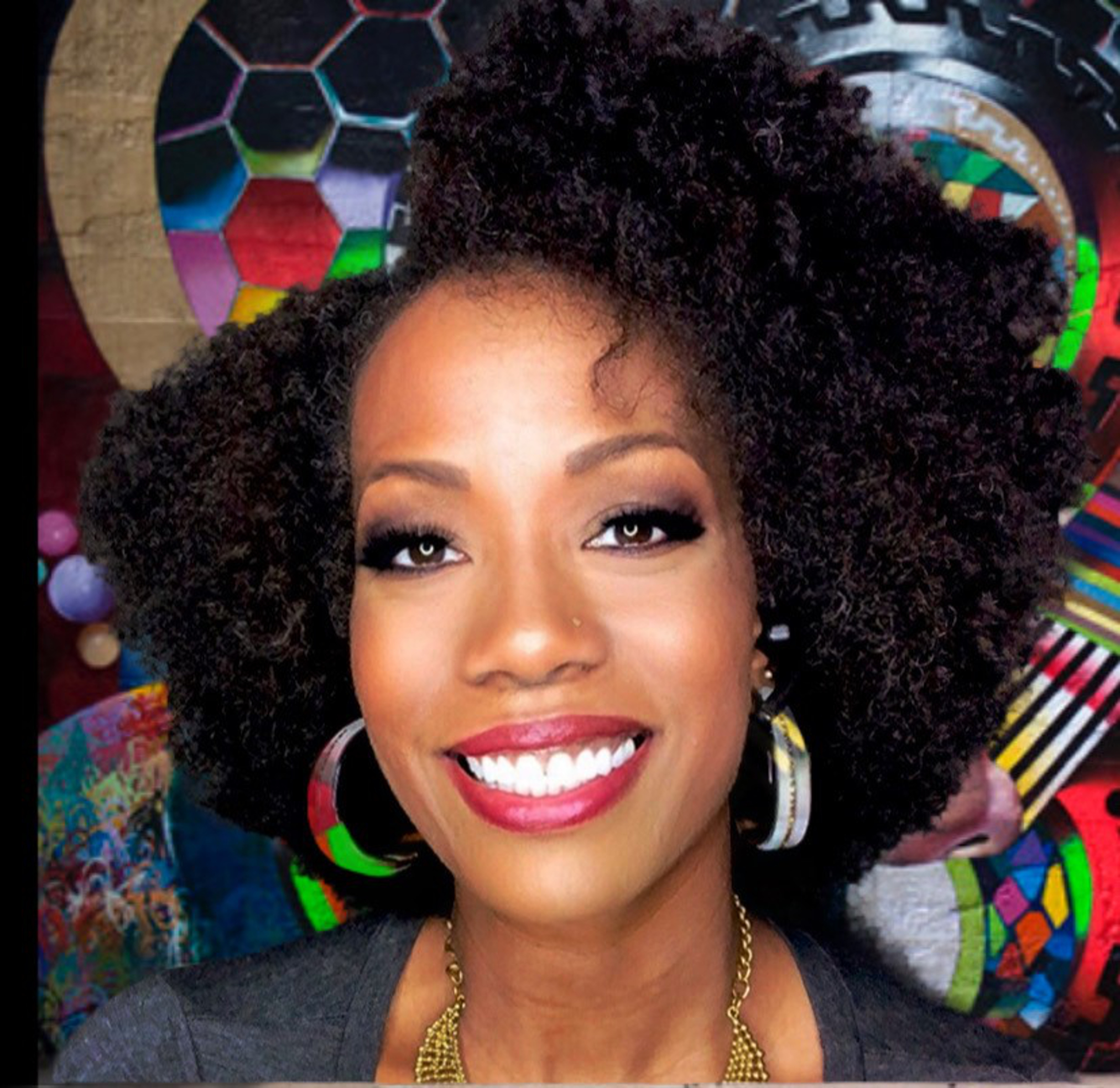 Wendy L. Cunningham Barnes
Wendy was born and raised in the city Chicago, IL. She is a successful entrepreneur, bestselling author, host of the WendyLyfe, radio talk cohost, ambassador, wife, and mother of three (Paige, Matthew and Christian). Wendy left Corporate America in 1999 to launch her own Mary Kay organization. She has a gift for inspiring women to believe in their own unique beauty. Wendy also works to encourage the families of special needs children, and advocates for the care giving professionals who support this community. Her advocacy for the disabled was born out her experience raising two special needs children, her daughter Paige (who passed in 2013) and son Christian. In the spring of 2020, Wendy and her husband James, , launched Life-Imagined, an organization focused on spiritual growth and personal development: - http://life-Imagined.org
The WendyLyfe YouTube channel was initially created to be networking information resource for the special-needs community. The videos of Wendy and Christian gained the attention of Road2Eternity Entertainment Company. After several conversations, the company expressed interest in developing a show around this platform. The concept of the WendyLyfe Show revolves around creating an awareness, providing resource connections, and to inspire people with disabilities and their families.
As a professional speaker, coach and author, Wendy speaks on topics that inspire and motivate while touching the heart. She candidly shares how she had to daily tell herself, "keep your fists up", as she endured blow after blow from life's many lessons. Her upcoming book, Unbelievable poignantly tells her story of moving beyond the wounds of the past into a place of strength, faith, and peace.