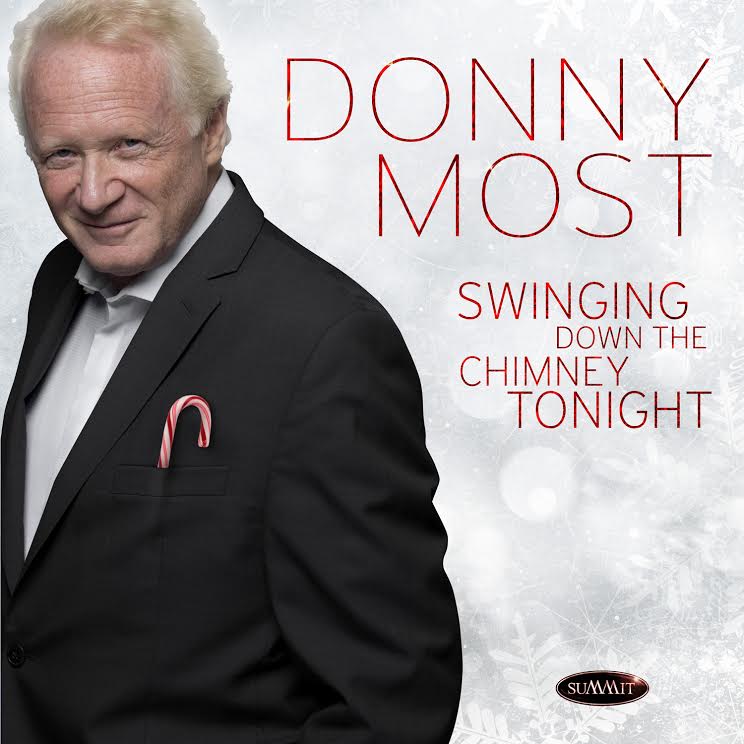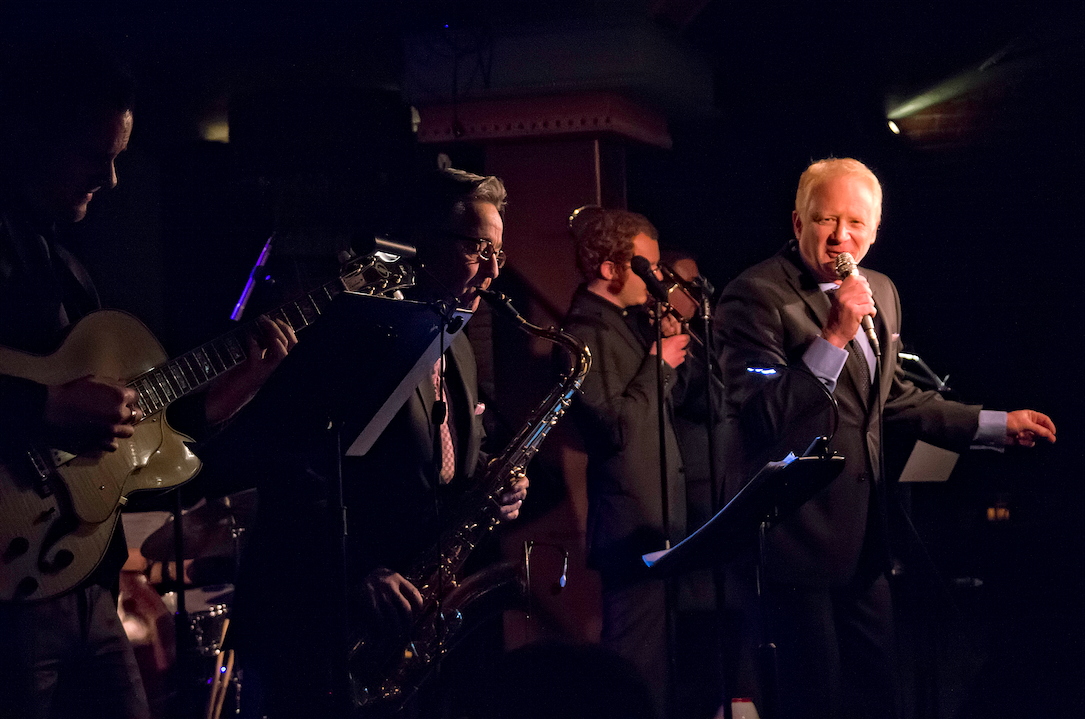 Don Most

Actor, Singer, Director
Donny Most is best known for his role as Ralph in the long running television series "Happy Days." He was singing long before he started working with Ron Howard, Henry Winkler and Garry Marshall. Yes, it's true. Donny truly has vocal chops and he has a wonderful way of delivering each standard in a way that no one else can, No matter how often you have heard that song before it is as though your are hearing it for the first time, and loving every second of it! Whether it is a ballad, or swinging favorites like Clementine and Mack the Knife, audiences know they are in for a treat by the first note. Donny is currently touring with his band performing his Sings and Swings: Sinatra, Dino, Darin & more show. In this performance, Donny delivers music from Sinatra and Darin, to Dean Martin and Nat King Cole and others from that era. He even shares a few stories and quips from his tenure on the television hit series Happy Days.

Most recently, Don was seen in a recurring role on the hit TV show – "Glee", as well as starring roles in the indie film – "The Yankles", and "Chez Upshaw", starring Kevin Pollack and Illeana Douglas. He just finished starring in "Campin Buddies", along with a role in the independent film – "Remember Isobel", and the short film – "Duality." Most's other feature film credits include "ED TV", directed by Ron Howard; "Crazy Mama", directed by Jonathan Demme, and "The Great Buck Howard", starring John Malkovich. In television, his other guest starring roles include "Men Of A Certain Age", "Century City", 'Star Trek: Voyager', 'Yes, Dear', 'The Crow, 'Sabrina', 'Sliders', 'Dark Skies' and 'The Family Guy'. Following in the footsteps of some of his peers, Don has now directed three feature films. "His first, "The Last Best Sunday", had its World Premiere at the Seattle International Film Festival, and was a feature film winner at the Telluride IndieFest. "Moola", starring William Mapother, Shailene Woodley, Treat Williams, Daniel Baldwin, and Curtis Armstrong, premiered at The Newport Beach Film Festival, where it earned Most The Outstanding Achievement In Directing Award. Don also directed "Harley's Hill", his first family film, which was recently seen on Showtime, Starz and Encore. In another area, Don has recently gone back to his first love - singing. Don has always loved the standards/swing/big band style of music, and has just mounted his stage show - "Donny Most Sings And Swings".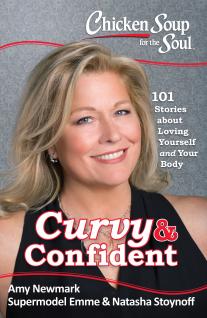 Emme

Supermodel, Author, TV Personality, Brand Spokesperson

For over two decades as a leading voice and face in the fashion industry, Emme is the iconic world's first curvy supermodel. With the conviction that beauty comes in all shapes and sizes, Emme has paved the way and given women the platform to feel beautiful and empowered.

A TV personality, model, mom, author, brand spokesperson, creative director of her clothing lines, lecturer and globally recognized women's advocate for positive body image and self-esteem, Emme's message is clear—to awaken the inner magnificence inherent in each of us, to be whole.

Emme is often consulted and interviewed in the media on eating disorders and body image, fashion trends and model diversity, as well as surviving cancer and women's health. She has appeared on all the major networks, including on Today, Good Morning America, CBS The Early Show, CNN, MSNBC, Access Hollywood, and Entertainment Tonight. Her press coverage includes The New York Times, Women's Wear Daily, People, Glamour, Marie Claire, TIME, and the Wall Street Journal.

She has twice been selected to People magazine's "50 Most Beautiful People" and Ladies' Home Journal chose her as one of the "Most Important Women in America" and one of the "Most Fascinating Women of the Year." These accolades are truly representative of her tireless commitment to advocacy. She has also been honored as one of Glamour magazine's "Women of the Year" and as one of Biography magazine's "25 Most Influential Women." Emme is an ambassador to The National Eating Disorders Association, honorary board member to Project Heal, and also donates her time to the Girl Scouts of America.

Emme's passion for nature and fitness fuels her active lifestyle, which includes snowshoeing, boogie boarding, bike-athons, hiking, yoga and swimming.

Emme's podcast—EMME: Life Lessons—is available at www.letscabana.com .

Emme's new activewear and athleisure line is available on www.EmmeSport.com .

Emme's ongoing inclusive fashion design initiative—Fashion Without Limits: Changing the Face of Fashion—teaches future fashion designers in design school how to design for a full size range of women, size 0-24. For more information on it, please visit www.FashionWithoutLimits.org .

To learn more and sign up for Emme's newsletter please go to www.emmestyle.com; follow her on social media at @SupermodelEmme .