RETURN TO ARTISTFIRST HOMEPAGE

ARTISTFIRST IS THE REGISTERED TRADEMARK OF ARTISTFIRST, INC.

Listen LIVE 2 Formats:

Android Phones Click Here

(Android link also works on most cell phones of any make. Most non-Android cell phones can also use MP3 link.)

See Individual Show Pages for Podcasts

ALL TIMES EASTERN
WARNING: Content contains adult language and Not Safe For Work. Listeners must be 18+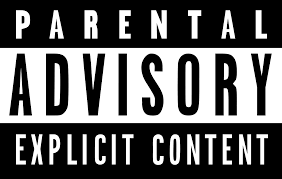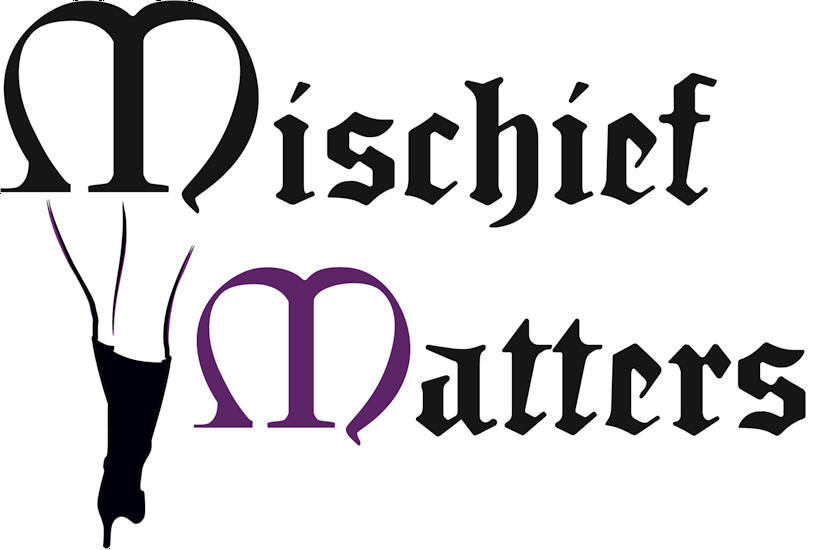 Third Wednesdays 10pm Eastern / 7pm Pacific
Mischief Matters explores kink in a conversation for everyone. Mistress Schari has a gift for making the risqué and taboo mainstream so that anyone* can participate. Covering a wide variety of subjects within the BDSM/Kink community, each week Mistress Schari and catnip will speak live with experts, friends, and guests regarding their kinky experiences, advice, and opinions, including listener emails. Mistress Schari believes... a little Mischief Matters.

We welcome your email questions and comments: radio@mischiefmatters.com

---
Mistress Schari has been in the lifestyle (both BDSM & Swing Communities) as a participant and as an educator for the last 20+ years. Mistress Schari has been trained to lead her workshops by several field experts. Her experience as a Professional Domme, sub, and sex-toy specialist combined with her training as an educator, life coach, and public speaker gives Mistress Schari unique lifestyle insights. These insights have enabled her to provide all genders and sexual orientations with a safe and comfortable environment to explore their fantasies. Mistress Schari uses she/her pronouns.

Catnip is an assistant, companion, submissive, and all-around sidekick to Mistress Schari. Catnip has been in the BDSM/Kink community for the last 3 years after their therapist suggested it. They manage the majority of their Mistress' social media and monitor online class participation. As a transmasculine non-binary queer, Catnip strives to assist communities in becoming more inclusive and competent around LGBTQ+ topics. Catnip uses he/him or they/them pronouns.

Mischief Matters is based out of Northwest New Jersey. Mistress Schari and Catnip regularly attend conventions and events locally, throughout the country, and virtually.


For booking information and her upcoming appearance schedule please visit her website at
CONTACT INFORMATION:
Twitter: Mistress_Schari Instagram: highprotocol_mistress FetLife: MistresSchari Text # 732-624-6955
Email: radio@mischiefmatters.com
---
SHOW ARCHIVES/PODCASTS
Listen to past shows below. 2 Ways to listen:
1. Left Click date to "Stream" show (it will play like the radio) or . . .

2. "Right Click" on date then select "Save Target As" (or similar i.e. "Save Link As" etc,) and a copy of the show will download to your device which you can then play anytime.

---
Special Guest: GL Henderson

King of Relationship Drama/Fiction
January 20, 2020 Show

Mischief Matters Radio presents:

Living Kinky in a Vanilla World


Mistress Schari and Catnip will be having a candid discussion about their kinky dynamic in a world that is more traditional. We will also speak with our dear friend G.L. Henderson about his view from the vanilla side.
.
December 16, 2020
Inaugural Broadcast
---
RETURN TO ARTISTFIRST HOMEPAGE