RETURN TO ARTISTFIRST RADIO HOMEPAGE
While Sala J is not currently airing new shows, we invite you to enjoy the many archived shows below.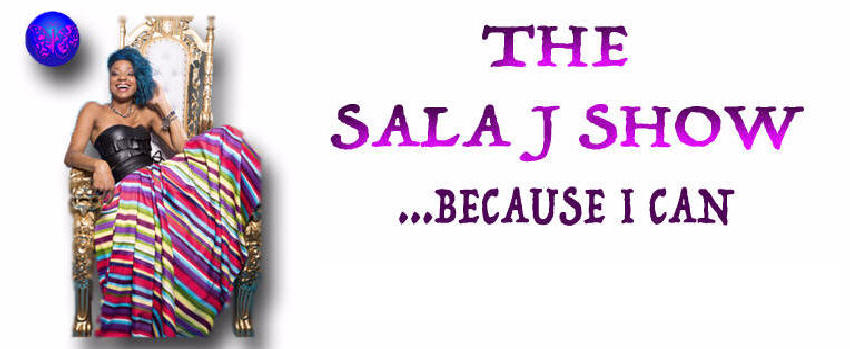 Who is Sala J?


She is the woman behind the One Woman Glam Squad, New York Fashion Week's Designer, Professional Hair Stylist and Make-up Artist, Master Bikini Competitor, Entrepreneur and a proud mom. Now being Cancer Free after her life changing journey through her battles with Thyroid Cancer; Sala J is embarking on a journey to change lives by sharing stories of people everywhere.

The Sala J Show will inspire, motivate, and encourage people to just do it. To take that chance and press through the fear and go after their Dreams and Desires! Time to make some moves and leave your mark. Why? …. BECAUSE SHE CAN!

Here are all Sala J Links: www.SheIsSalaJ.com www.facebook.com/DesignsBySalaJ/

www.facebook.com/ItsSimpleBecauseICan/ https://instagram.com/therealsalaj?igshid=3e1xgmxkecn6

https://instagram.com/itssimplebecauseican?igshid=9suljgklpfkx
---
LISTEN TO PAST SHOWS BELOW
2 Ways to listen to past shows:
1. Left Click DATE to "Stream" show (it will play like the radio) or . . .
2. "Right Click" on DATE then select "Save Target As" (or similar i.e. 'Save Link As' etc,) and a copy of the show (podcast) will download to your device which you can then play anytime.
---
---