ArtistFirst Welcomes our newest show!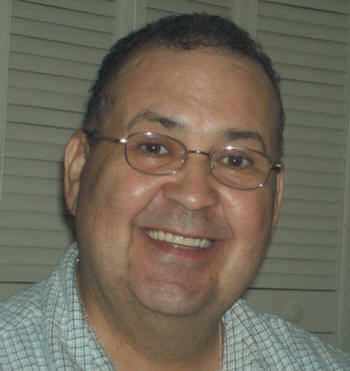 Thursdays 3PM Eastern
Sundays 10AM Eastern
August 5th 10PM EST on Philosophic Perspectives
with host Arthur D. Schwartz
THE ORPHAN CONSPIRACIES with author James Morcan
An unflinching quest for truth and justice, The Ophan Conspiracies takes no prisoners. The global elite is 'subpoenaed' - be they banksters, US Presidents, British Royals, Big Pharma, the Vatican, the FBI, the CIA, the Military Industrial Complex or the founders and CEO's of multinational corporations like Facebook, Shell, Google, BP and Microsoft. No suspicious individual or organization is granted immunity in this no-holds-barred trial conducted on behalf of The People. Click on Upcoming Shows for more details.