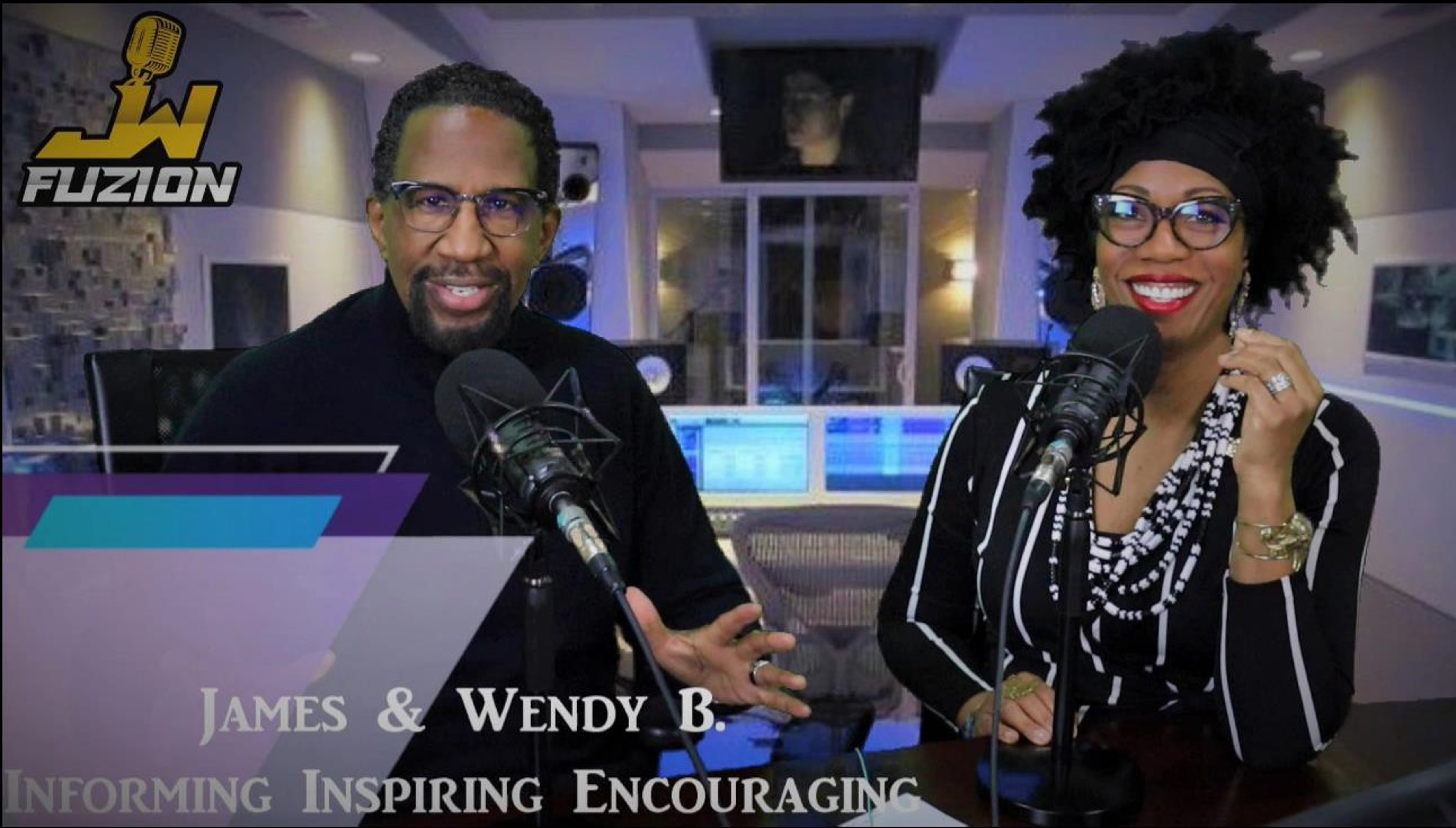 Co-Hosts: James H. Carpenter Barnes & Wendy L. Cunningham Barnes
7pm Eastern Time Thursdays Hear Past Shows Below
LISTEN TO PAST SHOWS BELOW
2 Ways to listen to past shows:
1. Left Click DATE to "Stream" show (it will play like the radio) or . . .
2. "Right Click" on DATE then select "Save Target As" (or similar i.e. 'Save Link As' etc,) and a copy of the show will download to your device which you can then play anytime.
LIVE The "Sit Down" with DAG Featuring Wendy Cunningham Barnes & Family

Special Guest: Doni Donn
The soundscape of Doni's music spans a range of contemporary styles that are colorful and unique. All thou influenced by Marvin Gaye and Michael Jackson "whom some say his voice resembles," is still passionate about his commitment, to be original. So, staying true to himself would be the driving force behind his pursuit in the music world. As a playmaker in a game so competitive beyond imagination, Doni is more focused now than ever before. The journey straight from the gate presented Doni with many challenges and extensive learning curves, but dedication and a love for what he does, keep his inspiration level high. Now the stage is set-for the man with many hats "A Jack of All Trades" would finally take its place. Preparation and hard work would open doors and provide Doni with a clear path to move forward in his career. To highlight and describe Doni's vision would be a quote he built his legacy on "believe in yourself and never get discouraged doing something you love." Looking back at these humble beginnings Doni can truthfully say he is thankful for all his achievements, as a singer-songwriter-producer.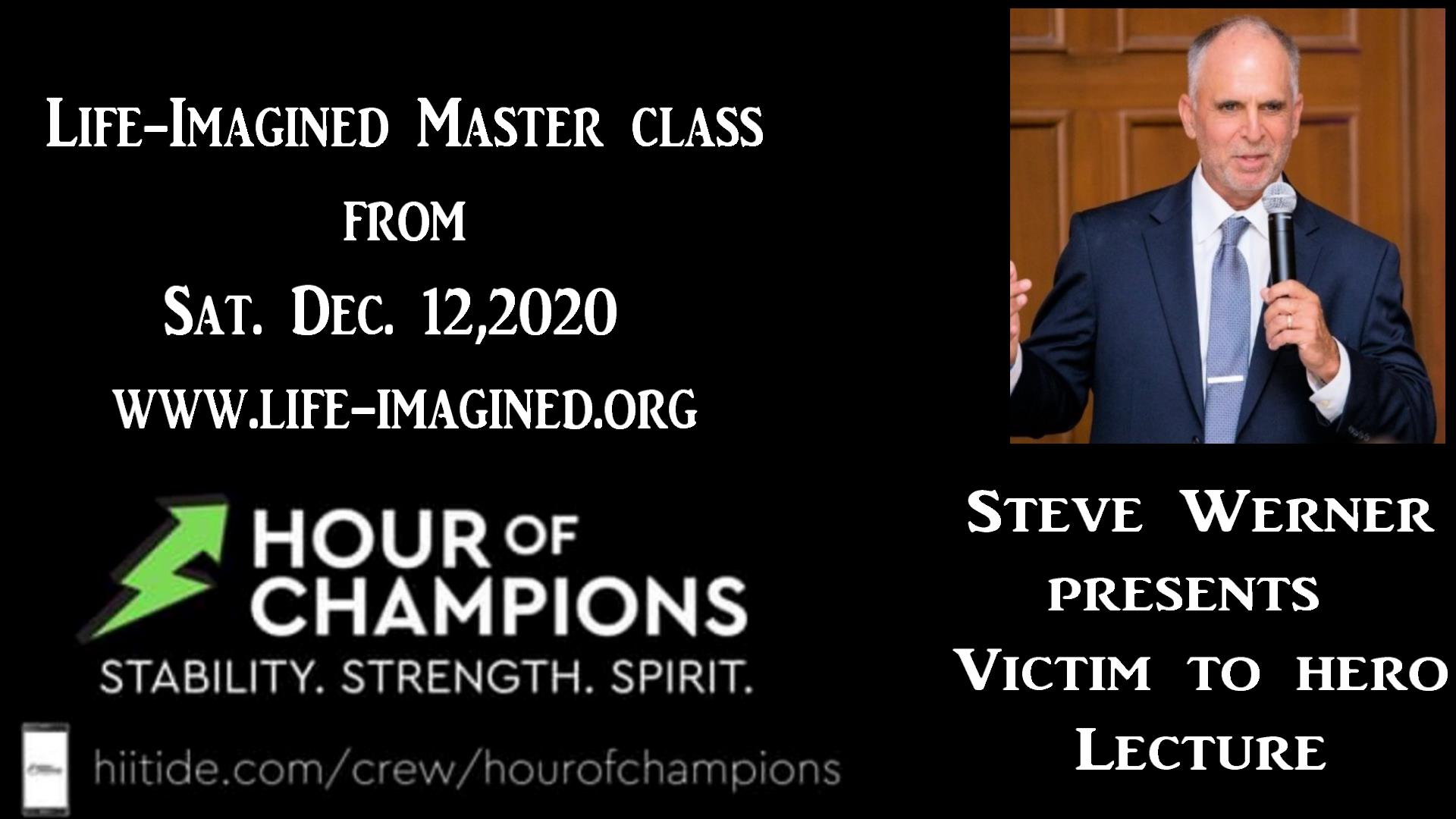 Steve Werner
Steve Werner is a former Professional Commodities Trader who has transformed himself into a coach, public speaker and "multipreneur." For over twenty years Steve has helped people from all walks of life, including CEO's, Entrepreneurs and Professionals, become the best version of themselves. Helping people navigate through high levels of stress and anxiety have been the center of his coaching practice. He is also the founder of Hour of Champions, https://hourofchampions.com

Steve was featured in the "Over 50 Badasses" series which is dedicated to telling the stories of people over age 50 who rage against the clock and openly rebel at the norms of age.