Artie Kornfeld is the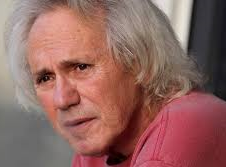 Legendary Songwriter, Record Producer, Music Label Executive, Manager, and Co-Creator, Producer, and Promoter of Woodstock '69.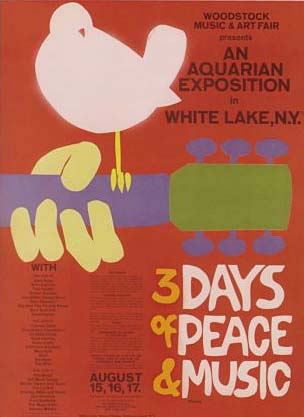 Artie has worked with: Jan Berry, Jan & Dean, The Angels, The Shirelles, The Changin' Times, Crispian St. Peters, The Cowsills, Johnny Crawford, Freddie Cannon, Cher, Jay & the Americans, Al Hirt, Connie Francis, Gene Pitney, Gary Lewis & the Playboys, The Tokens, The Hullabaloos, Oscar Benton & Artie Kaplan, Jerry Butler & Betty Everett, Bert Sommer, Dusty Springfield, Minnie Ripperton, Tony Orlando, Reparperata & The Delrons, Wayne Newton, Bobby Hebb, Woody Allen, The Bangles, Survivor, and many, many more.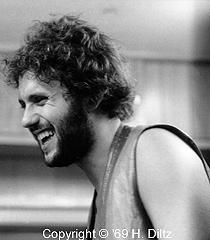 On top of that, Artie has signed, promoted, or developed: Sheryl Crow, Sarah McLachlan, Jack Johnson, Bruce Springsteen, Tracy Chapman, Melissa Etheridge, Extreme, Edie Brickell, Vanilla Ice, Kix, Sass Jordan, Nuclear Valdez, Queensryche, Depeche Mode, Felony, Billy Joel, John Fogerty, Santana, Steve Perry, Kiss, Neil Young, Bonnie Raitt, Tom Petty, Survivor, Pink Floyd, Aerosmith, The Band, Blondie, Davy Jones, The Left Banke, Bert Sommer, Bob Seger, Triumph, The Cowsills, J. Giles Band, Roger Miller, Linda Ronstadt, Alanis Morissette, Lou Rawls, Mandrill, Jimmy Castor, George Segal, Tragically Hip, April Wine, Joe South, Wilson Phillips, Alice Cooper, Paul Cotton, Michelle Shosked, Joe Cocker, ZZ Top, Marshall Tucker, Greg Allman Band, Ratt, Vixon, Steel Heart, Asia, TNT, Quiet Riot, Eddie Money, Patti Griffin, just to name a few.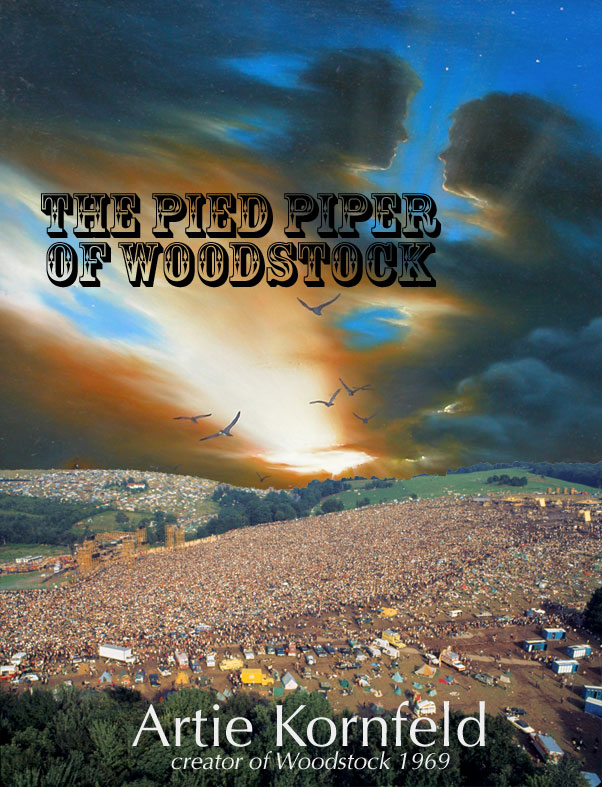 Cover Design: Victor Kahn
Photography: Barry Z. Levine
Painting: Jim Warren