Contact Dr. Sonia: jesusface2face@gmail.com
---
~ Hear
Past Shows Below ~
2 Ways to listen to past shows:
1. Left Click date to "Stream" show (it will play like the radio) or . . .
2. "Right Click" on date then select "Save Target As" (or similar i.e. "Save Link As" etc,) and a copy of the show will download to your device which you can then play anytime.
---
Pastor Yong discusses what revival looks like every day with her contribution to the new book, "Igniting Revival Fire Every Day," a book by Todd Smith.

Amazon book link: https://www.amazon.com/gp/aw/d/0768457106/ref=tmm_pap_title_0?ie=UTF8&qid=1610124970&sr=8-3

Church Website Link: https://www.riverofdestinychurch.com/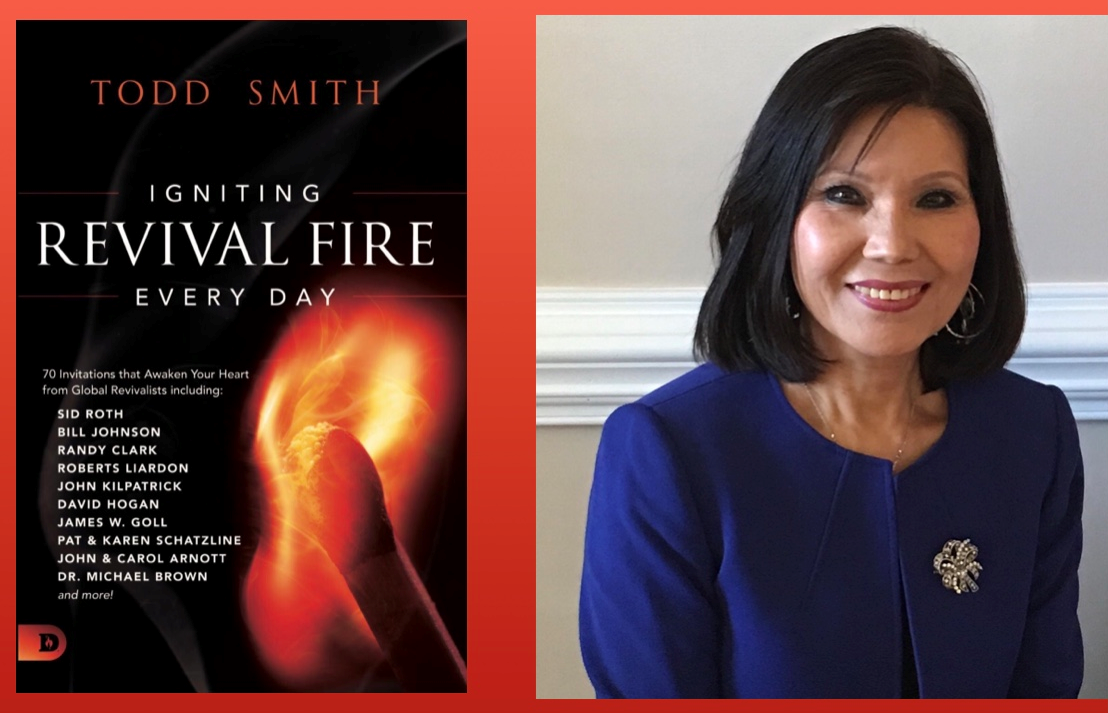 Dr Sonia has a new great message to start 2021!
Special Guest: Jesus
This show's special guest is Jesus himself as Dr. Sonia discusses Daniel Chapter 6 and how the story of Daniel in the lions' den was a precursor to Christ's life, death and resurrection!
Dr. Sonia and friends demonstrate
The Power of Prayer
This is a special addition of #truth where we take a look back at 9/11 and pray for people and our country as we move through the current crisis of COVID-19. Join Dr. Sonia and her special guests Rev. Aaron Aragon of Santa Fe, NM and Mother Lynda Fazio of Long Island, NY as they discuss look back 19 years as it relates to the state of the country today and pray!