True talk about life, love, and the pursuit of happiness via personal experiences.
Wednesdays 4pm Eastern / 3pm Central
~ Hear All Past Shows Below ~
Email Cathy @ cathy_nutt@att.net, visit facebook: Cathy Nutt, Instagram page: Cathynutt2020
---
~ Hear
Past Shows Below ~
2 Ways to listen to past shows:
1. Left Click date to "Stream" show (it will play like the radio) or . . .
2. "Right Click" on date then select "Save Target As" (or similar i.e. "Save Link As" etc,) and a copy of the show will download to your device which you can then play anytime.
---
Join Jeannie McDanial and me today.
We will be talking about Christmas traditions and the history of some of them!
Merry Christmas!
Troubling Times
Cathy discusses the terrible car crash her 2 sons were involved in last week.
Friend and fellow show host Jerilyn Champion was attacked and beaten in a Beverly Hills Pharmacy yesterday.
and oh yea the Election
We are on the cousin reunion at Heart Haven in Nashville!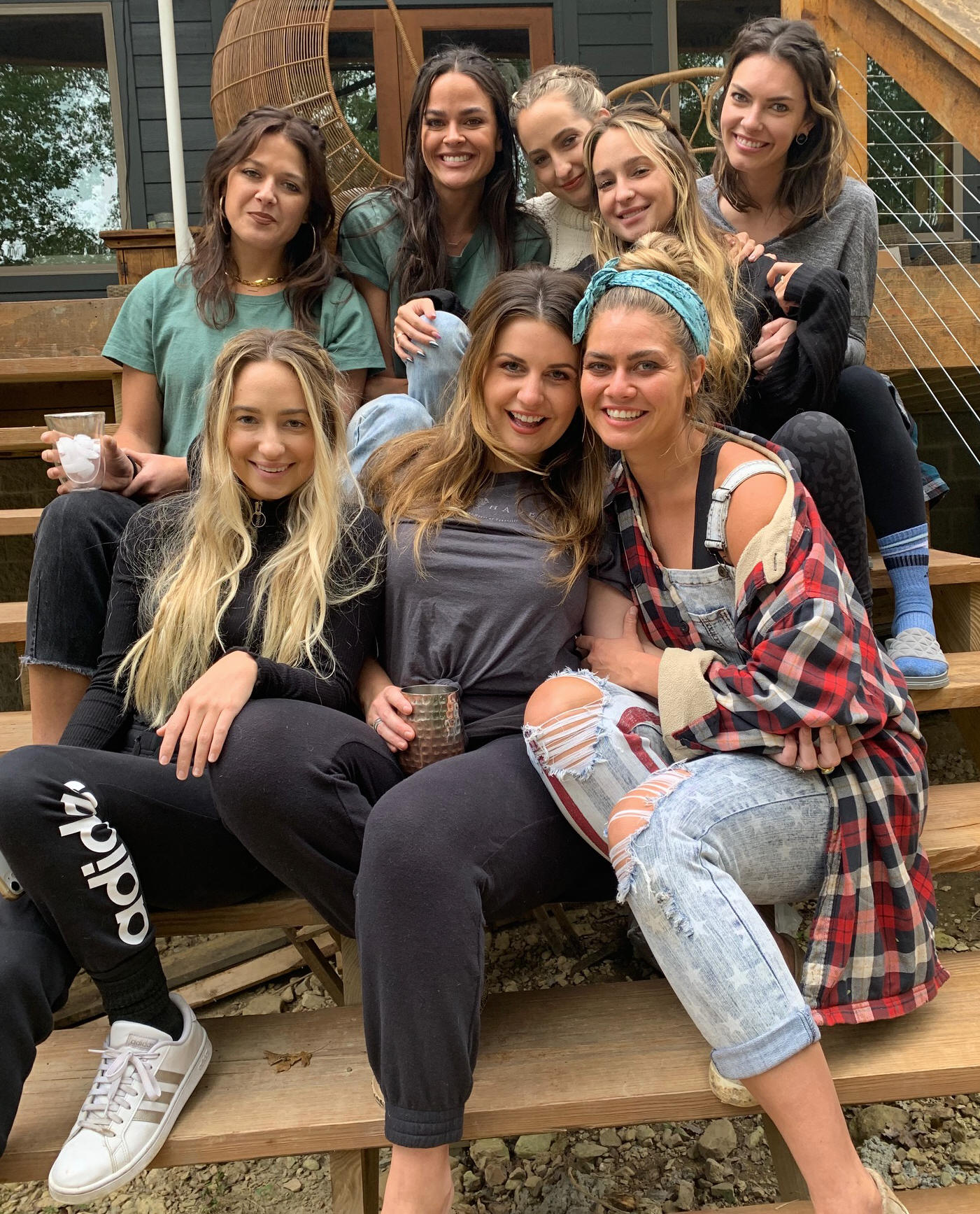 Cathy answers your email questions and
adds a little bit of her own crazy dating experiences.
Cathy's Favorite Things!
Products, places, restaurants, musicians, etc!
Also, what's coming up on future shows!
Inaugural Broadcast
On this first show, Cathy introduces herself to you the listeners with a bit about her life's triumphs and struggles.