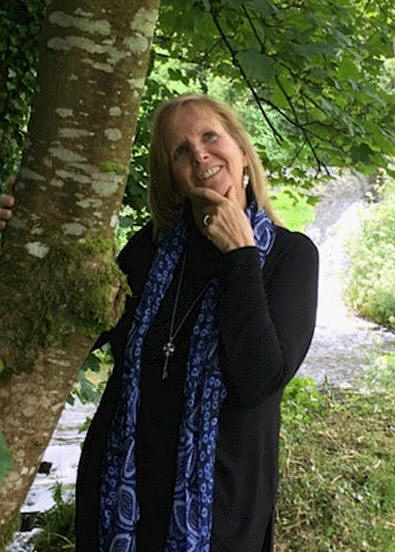 Show Host: Susannah Spanton
is President and Founder of Shanachie Studio, home of Reiki Melody and Bio-Energy Healing sessions and training. Susannah provides holistic opportunities for personal enrichment. Susannahís mission is to create healing opportunities, educational experiences, and inspiration for wellness that is respectful and honors people for who they are!

In addition Susannah is a Professional Trainer and Supervisor for Lakeside Global Institute teaching university level courses, whose topics include understanding emotional trauma and relational health. Susannah is an International Center for Reiki Training Licensed Reiki Master teacher, Bio-Energy practitioner and international trainer from the Michael DíAlton school of Bio-Energy healing in Vancouver, Canada, member of Toastmasters, performs as a storyteller, intuitive life coach, drummer, poet, and author. Gratitude for the rich experiences sparked Susannahís desire to travel, teach and share the many gems of wisdom she has been blessed to learn from some of the most extraordinary teachers of our time.

As a Reiki Master teacher since 1998 Susannah has taught Reiki to many people, provided Reiki for hospice clients for several years in addition to providing sessions to hundreds of clients at her studio. Susannah provides training in the healing arts throughout the United States, Canada, Costa Rica and Europe.